The Leading Custom Golf Dealer For Over 8 Years
All Pro Carts is a family owned and operated, full-service golf cart store serving Atlanta and the surrounding suburbs. After working 39 years in corporate America owner Ken, decided to change careers to better suit a family business where he enjoys working with his sons, Brett and Ken III.
Wanting to take things to the next level, we quickly expanded our product line and moved to a new location offering retail and golf cart repair space. This included expanding our cart accessories line to ensure the ability to provide whatever you need. Whether you use your cart on the greens, hunting, on a film or studio set, in a residential apartment complex, at a community event, or more, we are your one stop shop.
Don't let our name fool you because we sell more than just golf carts! We are exclusive dealers of both E-Z Go Carts and Star EV Carts, and we also carry refurbished carts. You can rent our carts for your short-term or long-term needs. We have a team of factory-trained technicians who come to you when your cart needs scheduled maintenance or last-minute repairs.
Keep your eye out as we are always looking for more ways to expand our product lines with exclusive outdoor sporting and activity items—and the outdoor accessories to enhance the items we sell and rent!
The All Pro Carts team is dedicated to providing our customers with high-quality customer service. It is important to us that we support other hardworking Americans, by selling only American-made products.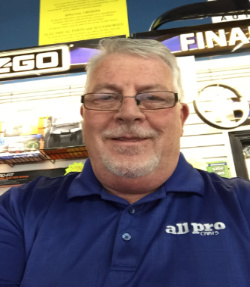 Ken Butler
President Lawerenceville & Braselton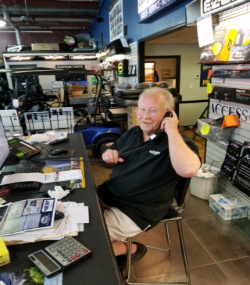 Dan Kinard
Customer Service & Sales Lawerenceville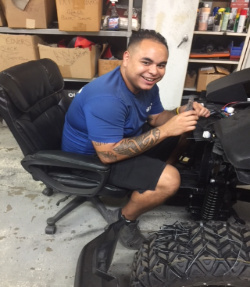 Caleb Hammond
Custom Cart Technician Lawerenceville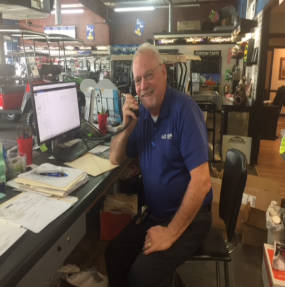 Ted Fischer
Custom Service & Sales Braselton
Eli Heinzell
Custom Service & Sales Braselton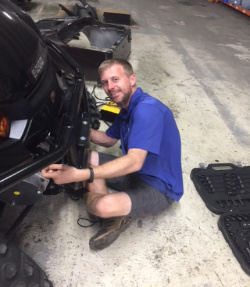 Brett Butler
Service Manager & General Manager Lawrenceville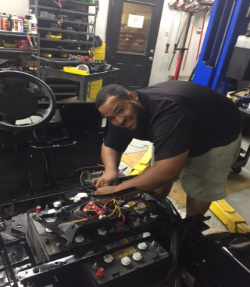 Aneury Pena
Service Technician Lawrenceville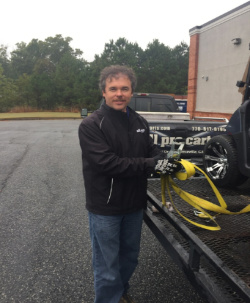 Vas Hefner
Delivery / Technician Lawerenceville
Julia Butler
Customer Service & Sales Braselton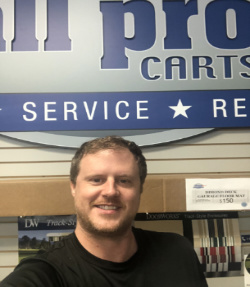 Ken Butler III (a.k.a KB3)
General Manager - Partner - Braselton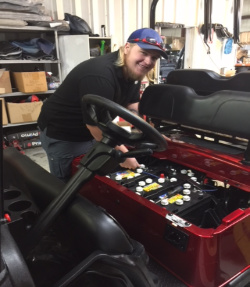 Nick Williams
Custom Cart/Refurbishing Manager Lawerenceville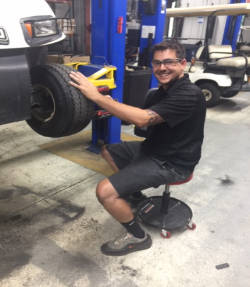 Josh Maxfield
Service Technician Lawerenceville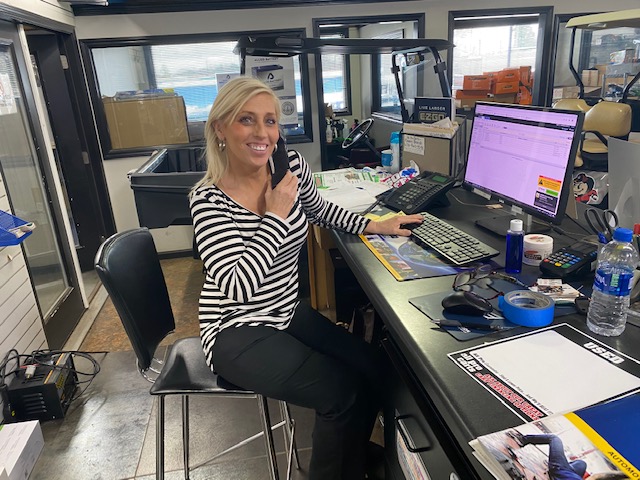 Angela Hall
Customer Service and Sales, Lawerenceville
Walk in to either one of our two locations conveniently located in Flowery Branch (Kroger shopping center at Friendship Road and Spout Springs) or Lawrenceville (Buford Drive) to shop our current inventory.
We promise a friendly greeting upon arrival and superior customer service from start to finish!